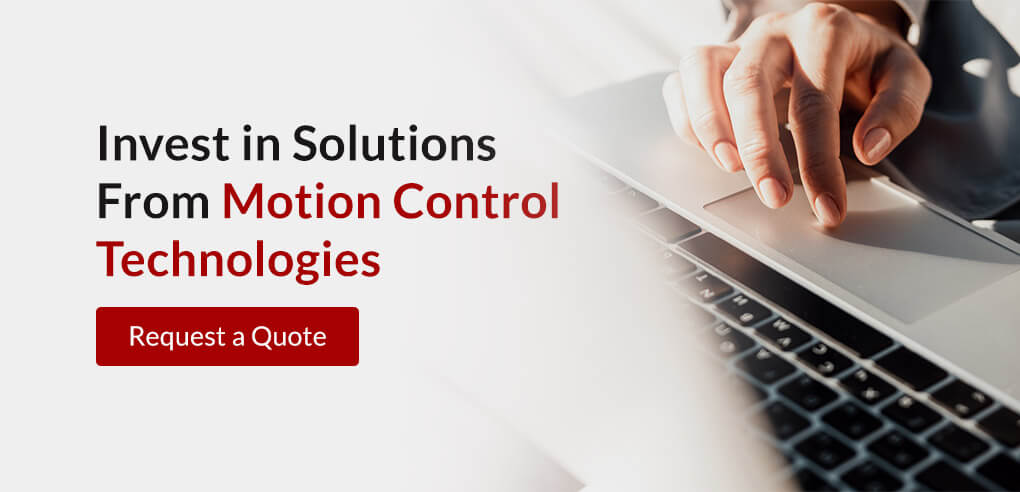 Cable Lanyard Manufacturer
Motion Control Technologies creates cable lanyards by twisting threads of metal wires into a helix shape. Based on the strength necessary for a job, different sets of strands can get bound together for optimum capability. Cable lanyards are categorized by their number of bundled strands and number of wires within each bundle.
Stainless Steel Cable Lanyards
Our lanyard cable tethers are completely customizable for our customers. We listen to each of our client's specifications during the engineering process, and this influences material, coating and fittings.
Motion Control Technologies currently offers both stainless steel and galvanized steel for lanyard strands. We can coat your industrial cable lanyards with nylon or vinyl material to strengthen the finish from corrosion and intense weather or it can be provided bare, with no coating. We help to ensure proper fitting for each lanyard to support the intended use.
Metal Lanyard Assembly Factors
Motion Control Technologies will help you decide which features best suit your mechanical cable lanyards. Materials, coating and choice of fittings are all influenced by the type of load you are handling.
Tension: If dealing with tension, physical objects provide force. Lanyard assemblies are effective in resisting tension as they can connect forces over a set distance. Tension allows mechanical cable lanyards to engage in a pulling action against the forces of objects involved.
Compression: Lanyards are useful for compression loads. Compression refers to materials, objects and structures withstanding pressure to reduce in size. Motion Control Technologies engineers mechanical cable lanyards to resist objects from moving apart from each other.
Static loads: A static load is a weight or physical object that stays in one place for long periods of time. The goal for these loads is to remain still for as long as possible, and custom lanyards can help with this process.
Dynamic loads: Dynamic loads are weights or objects that move. Motion Control Technologies designs cable lanyards that anticipate movement from physical structures as they support velocity and direction.
Factors of an application including workload, shock factor, safety and durability are considerations we include in designing your cable lanyards. Attention to the tolerance conditions of your workplace and business helps us engineer the most effective mechanical cable solutions for our customers.
Bulk Mechanical Cable Lanyards at Motion Control Technologies
If your business is in need of steel cable lanyards, look no further. Motion Control Technologies offers customizable mechanical cable solutions to better your business practices.
Our stock mechanical cable lanyards are available for purchase in bulk sets of 25, 50 and 100 pieces for projects large or small. For custom options and more information about our products and services, contact Motion Control Technologies today.